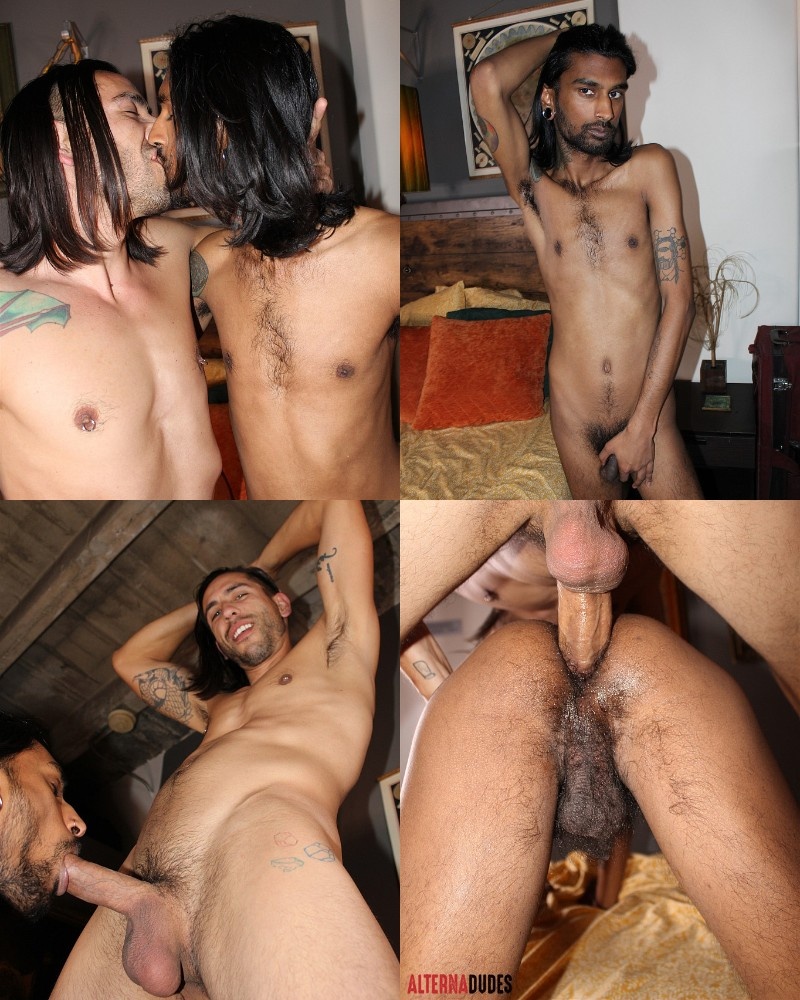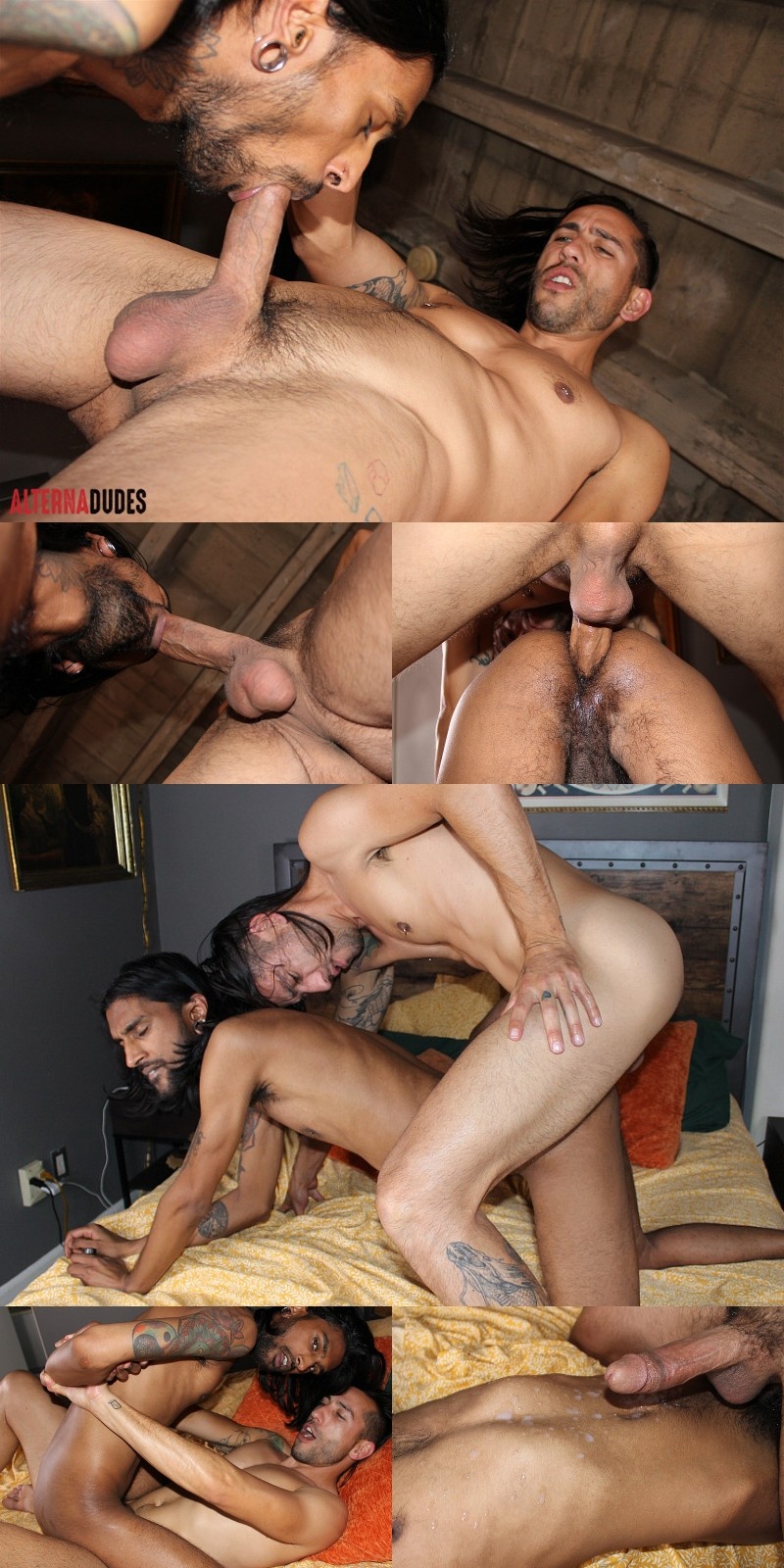 Like Your Men Horny & Alt? Check Out AlternaDudes!
Breaking A Skater in Half sees skateboard Zack Tokes is desperate need of a hole filling. Jace is always ready to slide his dick deep inside a dude's ass. He huffs the skater's musky hairy armpits, and that sends him over the edge. He can't hold back any longer — he needs to fuck.
Jace bends the skater over and slides his big curved dick inside his pucker. Zack lies back and Jace drills him until his balls let loose gallons of juicy white cum.
Watch full scene at Alternadudes